That is, if I haven't frozen to death in this crazy Arctic Vortex weather that has been going on lately. Snow. Ice. FREEZING RAIN? Um, no thank you. Approximately one month until we leave for the Caribbean and I couldn't be more excited counting down the days!
Anyway, so... looks like I took a little bit of a blogging break. Completely unintentional, I assure you. It's just one of those things that kinda happened while we were busy Christmasing and New Yearsing and Back to Schoolsing and Working and Freezing and all sorts of other fun stuff. So here is a little peek what we've been up to the last, oh... three or so weeks.
• Christmas
I had every intention of doing a Christmas Recap but seeing as how we're practically closer to Valentine's day then Christmas, I feel like it's a little out dated and also... yea. You've probably seen a million of them and I bet you ours was pretty much the same. In fact, I'll sum it up in 8 words: Toys, Food, Family, Friends, Toys, Clothes, Eating, Toys. In precisely that order.
This picture is JUST Hubs' cousins and their kids!
The week after Christmas we had practically moved in with my Sister-in-law, her husband and her two kids who are around the same age as my rugrats. Four kids three and under was quite exhausting (I think I napped every day. Seriously.) but it was so much fun and the kids? Well, needless to say they had a blast.
• Atlantic City
That weekend we ditched the babies and went to Atlantic City with several of our closest friends and family members for an early birthday celebration. It was so. much. fun. We dined at Buddakan, gambled, drank champagne and danced until the wee hours of the morning. Oh, and that Rent the Runway dress I scored? Ummm Obsessed.
• 2014
New Years was low-key for us since we had just spent almost a week away and were trying to recover from Christmaspalooza. A couple of our friends came over, we made sushi, drank good wine, chatted and went to bed at like 1am. I wasn't hating it.
I also had every intention of doing a "Year In Review" like I have done the past several years and well... I didn't really get to that either. Lucky for me we had a pretty low-key year, right?! ;)
• Frozen
It's been so cold we have rarely left the house the last week or so. In fact, Ky's school was even cancelled due to COLD WEATHER. Thats how freakishly cold it has been. Cabin fever has really begun to set in so it's a good thing the kids got so many new toys and games and movies because thankfully, I've always been able to pull something out to distract them!
• Frozen
As in, the movie. I saw it last weekend with a girlfriend and I seriously felt like I was 8 years old again. A Disney movie hasn't had that kind of affect on me since
Beauty and the Beast
and dare I say I think it's the best soundtrack since
Aladdin
. I have downloaded all my favorite songs and have been listening to them so much, even the kids are asking me to play them. GO SEE IT if you haven't already. It's beautifully done, the music is astounding and I love the message.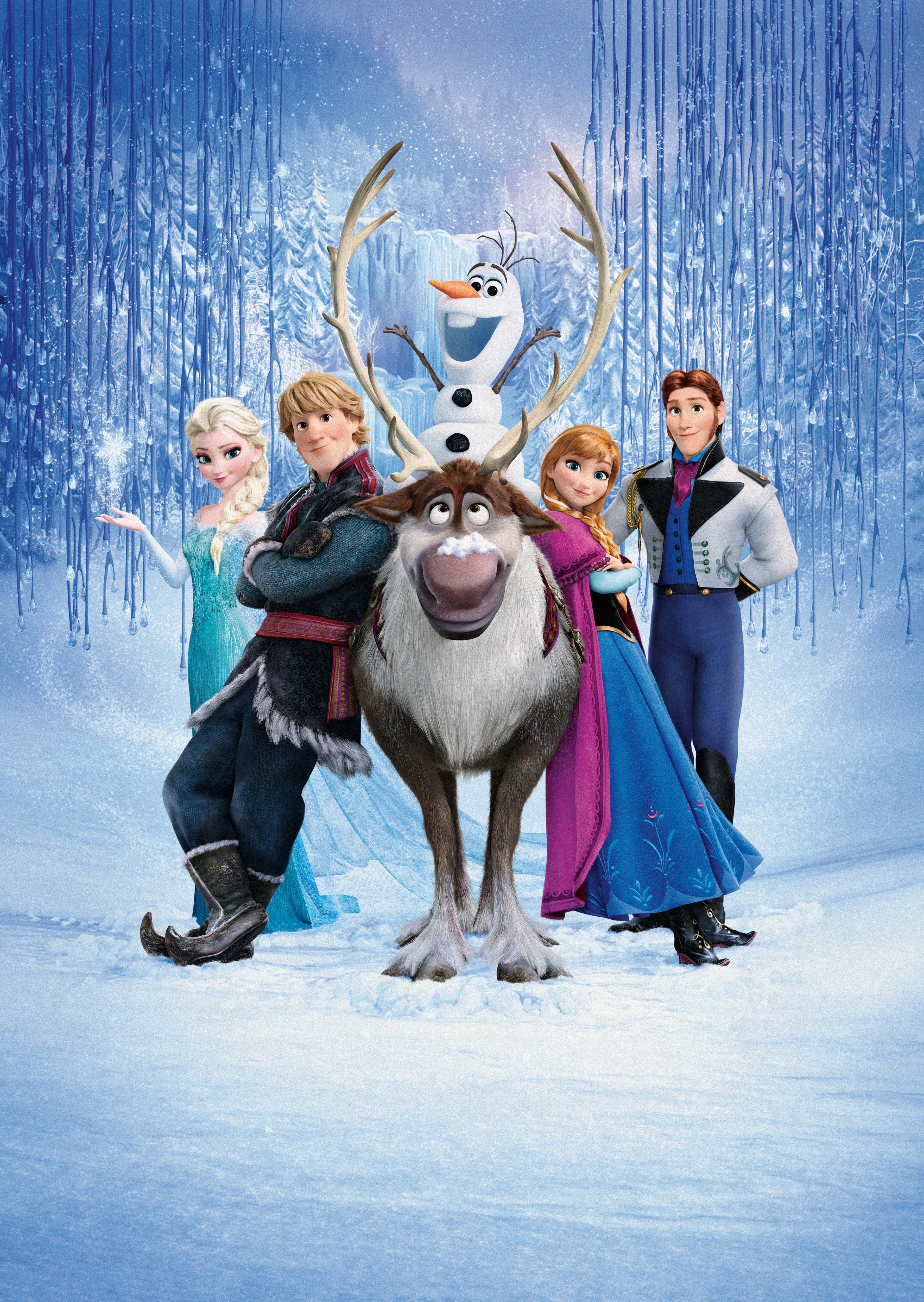 • The most dreaded milestone
I will definitely need to devote an entire post to this because I could probably sit here and write a book on it... but it came time to transition Ky from his crib to a Big Boy bed. It started the night after we got home from Christmas... he kept climbing out and climbing out and climbing out... every 15 minutes. Finally, right then and there at 11PM, Hubs took the crib rails off.
Survival mode, yo
. The weeks that followed have definitely not been my favorite. I have been DREADING the crib-to-bed transition since Day 1 and for good reason. Sleep has not been the greatest around here lately!
• Resolutions
I don't have many, if any this year. In fact, most of them are probably the same from last year. Still trying to maintain my health, and I have really been watching my diet and trying to put in a little extra cardio here and there after eating like such a heffer over the holidays. Not to mention, I have to be bathing suit ready in 4 weeks. Yikes.
• Speaking of...
For YEARS (literally), I have been dropping not-so-subtle hints to Hubs about a 30th birthday trip for just the two of us. Being that our birthdays are only a day apart, it was the perfect opportunity and excuse to get away for a little us time. Preferably somewhere warm and tropical and that I could have drinks served to me in a pool.
Preferably
. I had been saving for this trip forever and a couple months back we pulled the trigger and made it our Christmas/Birthday gifts to ourselves and each other. We will be spending 5 glorious days in Punta Cana, Dominican Republic and I could pretty much jump out of my skin with excitement. It is the only thing getting me through this horrid winter.
I am going to park myself on one of those chairs and not move until we have to check out.
So there is what we have been up to in a nutshell! Thank you for following along with this crazy circus ride for another wonderful year and we hope all of you had an amazing holiday and New Year, too!! And now back to your regularly scheduled blogging ;)